About Walking Holiday Info
Welcome to walkingholidayinfo.com, where you find the best walking holidays in the UK and Europe together in one place.
This site is your connection to small-scale, friendly businesses where you will receive a warm welcome.
Unique walking holidays with a personal touch
We are a group of independent small walking holiday businesses.
This website is a platform where you can find walking holidays by small-scale providers that have joined hands and work together.
We're all in different parts of Europe, but connected through a shared passion for the outdoors, for walking, and organising a personal and unique holiday. We hope our holidays will give you beautiful memories that you can savor for years to come.
DIRECT LINK TO SMALL-SCALE WALKING HOLIDAYS
We presents our special walking holidays to you, all in one place, and in a clear and consistent way making it easy for you to browse and compare what is on offer.
Each listing links you directly to the right people behind your walking holiday. You book your holiday directly with them, so there is no middle man or commission. You pay nothing extra when contacting the holiday providers through this website.
SUPPORT FOR LOCAL BUSINESSES IN BEAUTIFUL RURAL CORNERS OF EUROPE
As a bonus, by choosing a small scale local business instead of a large tour operator for your next walking holiday, you not only give yourself a unique and personal experience. You also support local communities in beautiful rural corners of Europe.
EXPERIENCE THE VERY BEST EACH WALKING AREA HAS TO OFFER
The walking holiday businesses you'll find here are excited to share their enthusiasm and love for the places where they live with you.
With the local knowledge of the individual holiday providers, you find the best walks, discover that amazing viewpoint, and eat out in that special restaurant. You will experience the very best each local area has to offer.
Thank you for your interest in our site and the individual walking holiday businesses here – we look forward to helping you organize your next wonderful walking holiday!
the walkingholidayinfo team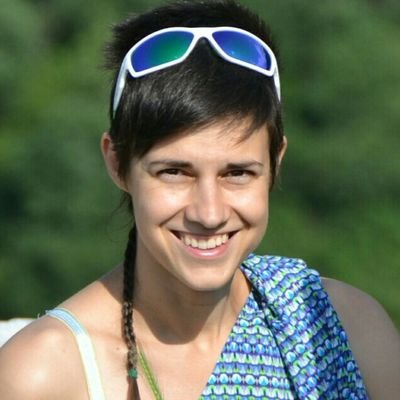 Silviya
Customer service, social media, marketing, outreach
Miro
Customer service, social media, marketing, outreach
Dave
Text writing, web & graphic design
Helena
Text writing, web & graphic design
get in touch
Do you have a question or would you like to explore how we can help you or your business? We're looking forward to hearing from you! Email us on [email protected]